NarCAN® (Naloxone)
The Lifesaving Opioid Overdose Reversal Medication
Where Can I Get NARCAN® (Naloxone?)
NARCAN® (naloxone) is available without a prescription at many pharmacies in California. Please call ahead for availability and pricing.
NARCAN® Vending Machines (FREE)
For organizations seeking Naloxone in bulk, apply here (PDF).
All Marin County Schools (TK-12) have been allocated (or have available for pick up) Narcan® for on-campus use. For more information on training in schools, please contact mboyd [at] marinschools.org
The Spahr Center provides Narcan® at their office (150 Nellen Ave #100, Corte Madera CA) and via mobile outreach. Go to their website to find mobile distribution locations or call 415-573-5407 to make an appointment to pick up free Narcan®.


OD Free Marin (FREE)
The County staff at OD Free Marin distribute small amounts of Narcan® at their office (20 North San Pedro Rd, San Rafael CA 94903)
Email info@odfreemarin.org to make an appointment to pick up free Narcan®.
What is NARCAN®?
Naloxone (brand name NARCAN®) is a life-saving FDA-approved medication that is used to reverse the effects of overdoses from opioids such as heroin, fentanyl, oxycodone, and morphine.
Naloxone can be administered by bystanders in two ways: through injections (like a shot) or via nasal spray. NARCAN® is the spray version, which comes 2/kit.
To learn more about how naloxone saves lives, go to the CDC's naloxone page or read the National Harm Reduction Coalition's opioid overdose guide.
NARCAN® Training (3 Steps)
Watch the Video
Review our Frequently Asked Questions HERE Email questions to info@odfreemarin.org
Take the NARCAN® Proficiency Quiz HERE (If you score a 90% or better, you pass! If not retake it until you master the material).
Entrenamiento de NARCAN® (3 Pasos)
Ver el vídeo
Revise nuestras Preguntas Frecuentes AQUÍ Envíe sus preguntas por correo electrónico a info@odfreemarin.org
Tome el cuestionario de competencia de NARCAN®  AQUÍ  (si obtiene un 90% o más, ¡lo aprueba! Si no, vuelva a tomarlo hasta que domine el material).
Sobre la NARCAN® / Naloxona
Related News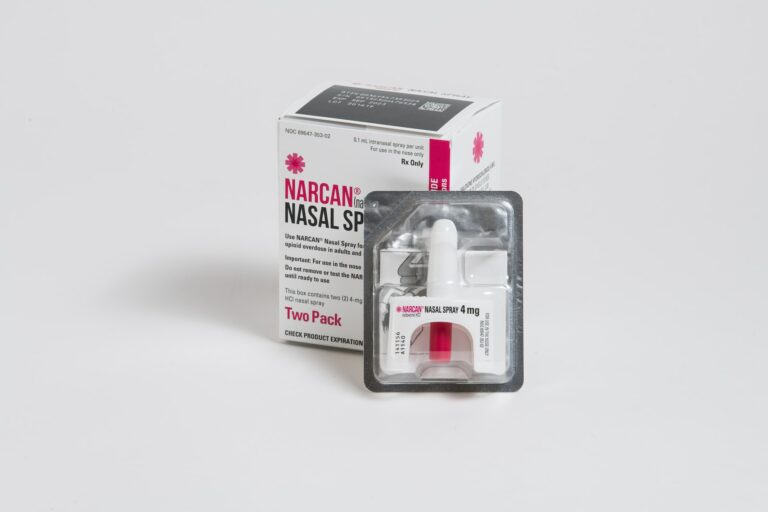 By Joe Hernandez / NPR The overdose-reversing drug Narcan could soon be available to buy over the counter without a prescription, the Food and Drug Administration announced Wednesday. The FDA's approval of the nasal spray Narcan — the brand name for the drug naloxone — means the medication could be more widely available across the U.S….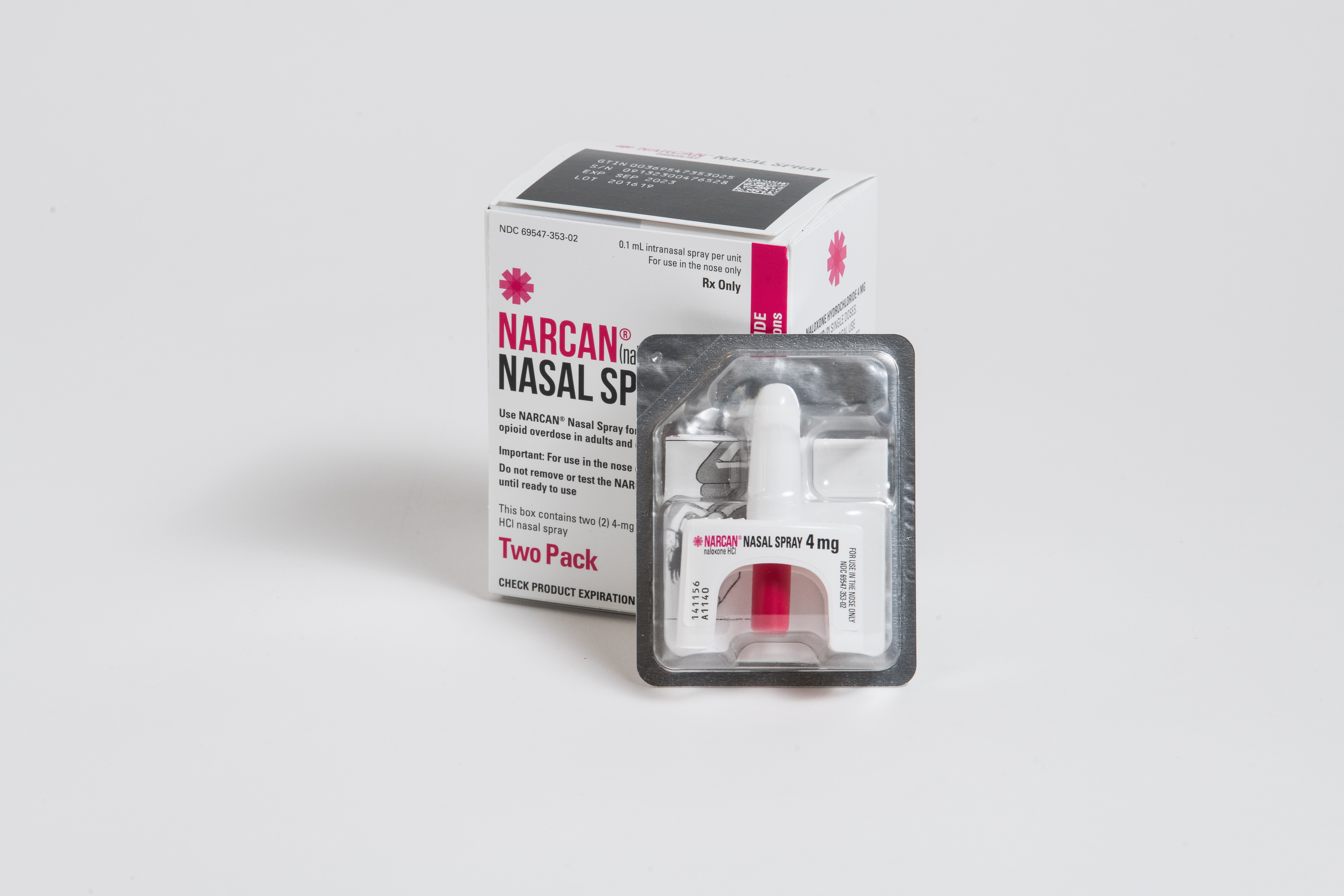 Brain Mann | NPR Dec. 13, 2022 Drug maker Emergent BioSolutions is seeking approval from the Food and Drug Administration to sell Narcan over the counter, without need for a prescription. The medication, an easy-to-use nasal spray version of the drug naloxone, has a strong track record reversing deadly opioid overdoses, which have soared in…
By Mackenzie Mays Los Angeles Times SACRAMENTO >> Following spates of fentanyl overdoses among students, California public schools could be required to provide Narcan on campuses — a nasal spray that can reverse deadly effects of opioids. The proposal is part of legislation introduced by both Democratic and Republican state lawmakers this week that aims…