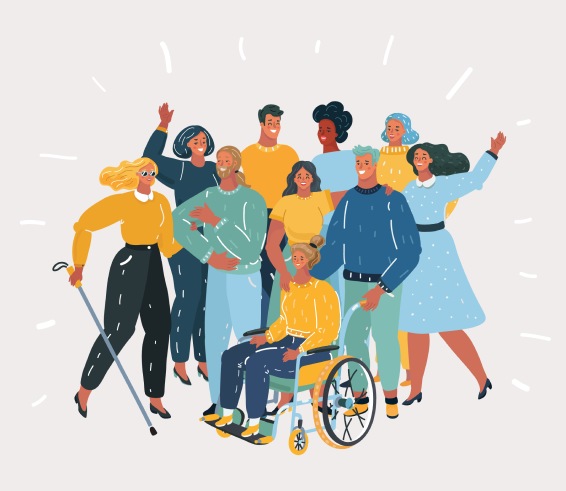 Need advice on substance use? Call Marin Behavioral Health Recovery Services at 888-818-1115.
Crisis Text Line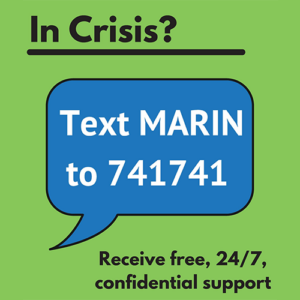 The Crisis Text Line offers free, 24/7, confidential crisis counseling via text and is a great place to turn when experiencing anxiety, depression, substance use, suicidal ideation, or anything in between.
We can all help prevent suicide. The Lifeline (phone # 988) provides 24/7, free and confidential support for people in distress, prevention and crisis resources for you or your loved ones, and best practices for professionals in the United States.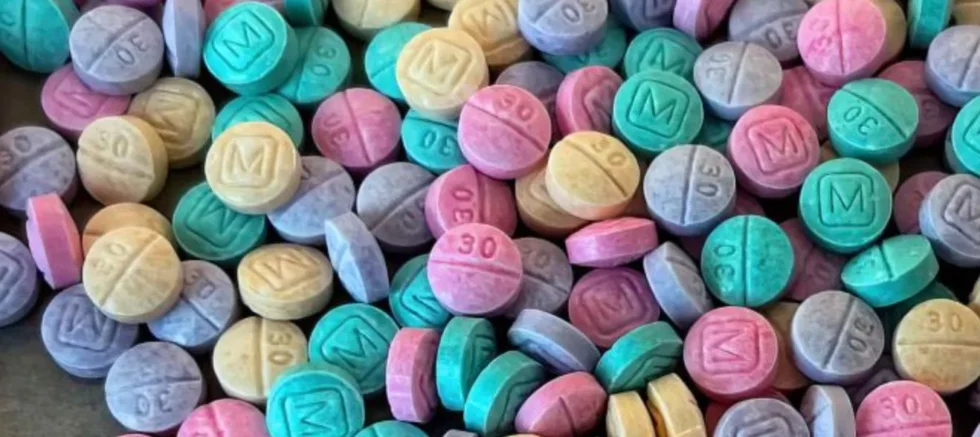 Learn about fentanyl, a synthetic opioid 80-100 times stronger than morphine
Narcan® and Training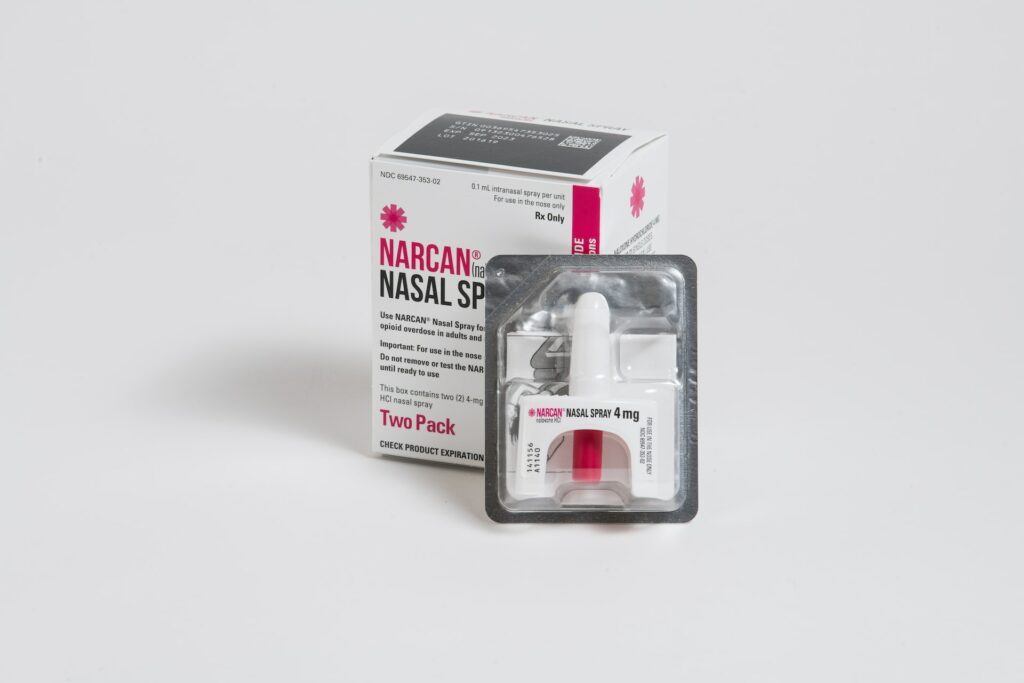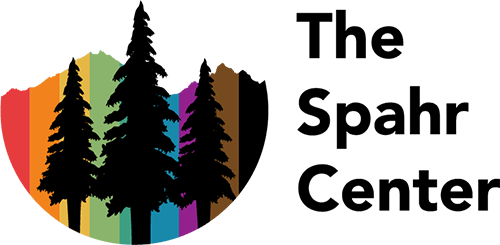 The Spahr Center (TSC) is working to eradicate overdoses in Marin County. Its mobile team offers Harm Reduction supplies, including free Narcan, syringes, and fentanyl test strips.

Providing highly personal comfort, hope, and support to every family experiencing the death of a son or a daughter, a brother or a sister, or a grandchild, and helps others better assist the grieving family.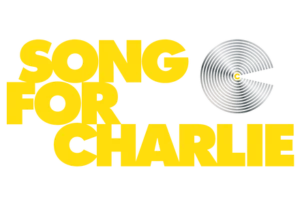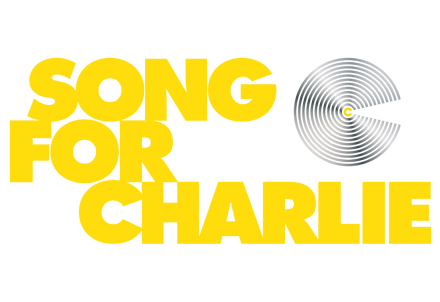 Song for Charlie is a national family-run nonprofit charity dedicated to raising awareness about 'fentapills' — fake pills made of fentanyl.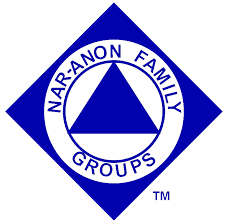 The Nar-Anon Family Groups are a worldwide fellowship for those affected by someone else's addiction.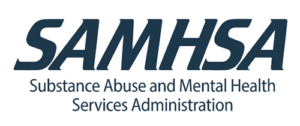 This Helpline provides 24-hour free and confidential treatment referral and information about mental and/or substance use disorders, prevention, and recovery in English and Spanish.
1-800-662-HELP (4357)
TTY: 1-800-487-4889
Text your zip code to: 435748 (HELP4U)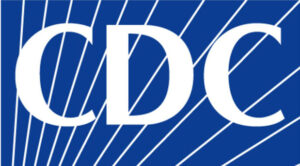 Helping Communities Prevent Drug Overdose & Related Harms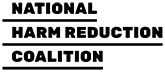 A nationwide advocate and ally for people who use drugs