XYLAZINE / Tranq
A powerful sedative that the FDA has approved
for veterinary use only
Know what's in your drugs
Xylazine is a non-opioid drug that can slow down the nervous system. It can make breathing and heart rate slower. When tranq is mixed with another drug like heroin, fentanyl or a benzo, it can increase the risk of overdose. The Biden-⁠Harris administration designated fentanyl combined with xylazine as an emerging threat to the United States. Read more HERE.
In case of overdose, here's what you can do:
If you think someone has overdosed, give them NARCAN®* and call 9-1-1.
If the person is not responding, check if they are breathing.
If the person is not breathing and not responding, provide rescue breathing (1 breath every 5 or 6 seconds).
If the person starts breathing again (10 breaths/minute), but still seems sleepy, gently move them into a rescue position and keep a close watch on them.
* While xylazine doesn't respond to NARCAN®, opioids do, so please try it
Tranq has been linked to serious wounds that can quickly get worse and spread.
Tranq, whether smoked, snorted, or injected, can cause serious wounds that may need medical attention. It's important to see a doctor promptly if you have a wound from using tranq, and to keep it clean and covered to avoid infection.
What can you do if you think there is tranq in your drugs?
Before buying or using a drug, ask others how it makes them feel. Tranq can make you really sleepy, so if you are using it, be sure to use it in a safe place where you won't fall and hurt yourself. If you think there's tranq in your drugs, tell someone at a local exchange program so others can be careful too.
You can purchase xylazine test strips here.
Frequently
Asked
Questions about Tranq / Xylazine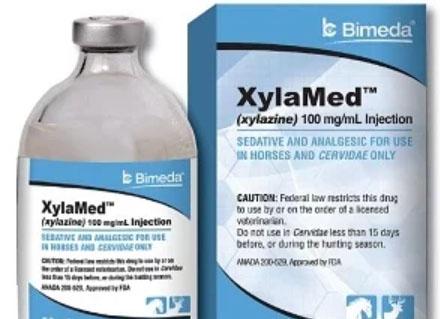 Related Posts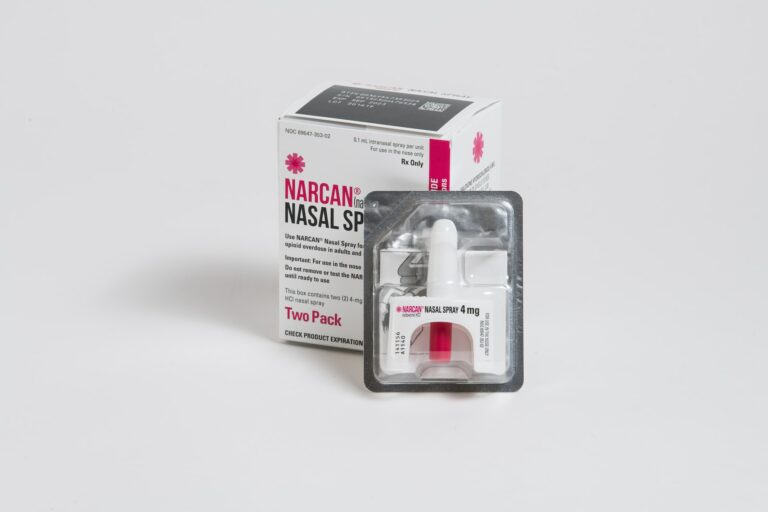 By Lindsey Theis The purple pinwheel in Michelle Leopold's front yard symbolizes overdose awareness. She's a "tough mother" fighting against fentanyl. Her first-born son Trevor died when he was only 18 years old in his dorm room, after taking what he believed to be an oxycodone pill that was, unbeknownst to him, laced with fentanyl. Leopold…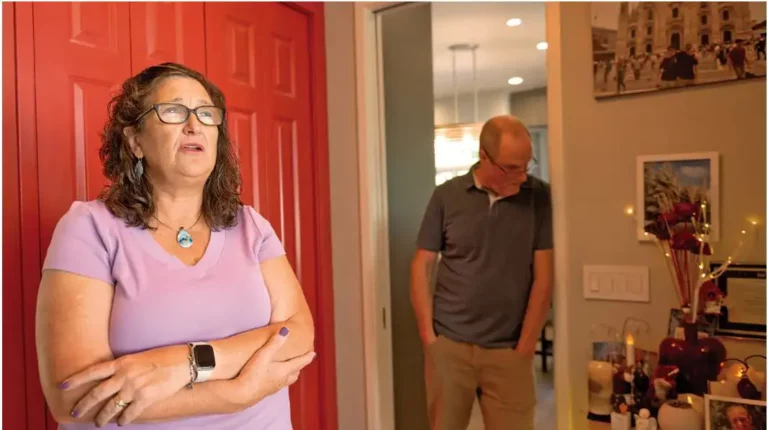 by Dan Pine / excerpted from JWeekly The parents of Greenbrae teen Trevor Leopold said their son resisted help when it came to drug use. Michelle and Jeff Leopold watched helplessly as Trevor became a habitual cannabis user two years after his bar mitzvah at Congregation Rodef Sholom in San Rafael. The drug caused violent…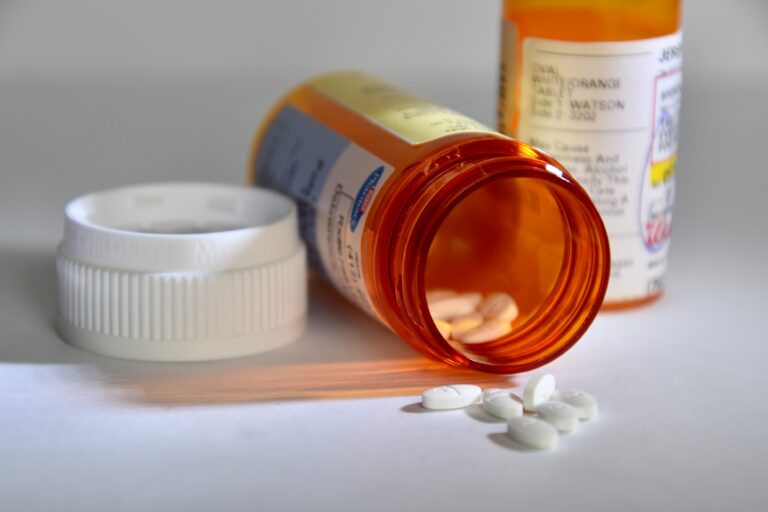 California Medical Association The Medical Board of California recently published a long-awaited update to its opioid prescribing guidelines, which will make it easier for patients to get the care they need while maintaining appropriate safeguards. Importantly, the medical board has clarified that the guidelines are not intended to replace a physician's clinical judgment and individualized, patient-centered…