NarCAN® (Naloxone)
The Lifesaving Opioid Overdose Reversal Medication
Where Can I Get NARCAN® (Naloxone?)
NARCAN® (naloxone) is available without a prescription (over the counter). Please call ahead for availability and pricing.
NARCAN® Vending Machines (FREE)
Marin HHS Social Services Courtyard
120 North Redwood, San Rafael
24 / 7 outdoor access
Marin County Jail Lobby
13 Peter Behr Drive, San Rafael
8:00am – 11:00pm
Ritter Center
16 Ritter Street, San Rafael
8:30am – 4:30pm
Marin Health and Wellness Campus
3240 Kerner Blvd, San Rafael
8:30am – 5:00pm
West Marin Health and Human Services Multi-Service Center
1 Sixth Street, Point Reyes Station
M – F 9:00am – 12:00pm & 1:00pm – 4:30pm
For organizations seeking Naloxone in bulk, apply here (PDF).
All Marin County Schools (TK-12) have been allocated (or have offered for pick up) Narcan® for on-campus use. All public middle and high schools (as well as most private schools) have trained personnel on hand to administer it in an emergency.
The Spahr Center provides Narcan® via mobile outreach. Go to their website to find mobile distribution locations.
OD Free Marin (training)
The County staff at OD Free Marin advise agencies on how to order their own supplies of Narcan through the Naloxone Distribution Project. Use "contact us" to request an online training session.
More West Marin Locations (FREE)
What is NARCAN®?
Naloxone (brand name NARCAN®) is a life-saving FDA-approved medication that is used to reverse the effects of overdoses from opioids such as heroin, fentanyl, oxycodone, and morphine.
Naloxone can be administered by bystanders in two ways: through injections (like a shot) or via nasal spray. NARCAN® is the spray version, which comes 2/kit.
To learn more about how naloxone saves lives, go to the CDC's naloxone page or read the National Harm Reduction Coalition's opioid overdose guide.
Entrenamiento de NARCAN® (3 Pasos)
Ver el vídeo
Revise nuestras Preguntas Frecuentes AQUÍ Envíe sus preguntas por correo electrónico a info@odfreemarin.org
Tome el cuestionario de competencia de NARCAN® AQUÍ (si obtiene un 90% o más, ¡lo aprueba! Si no, vuelva a tomarlo hasta que domine el material).
Sobre la NARCAN® / Naloxona
Related News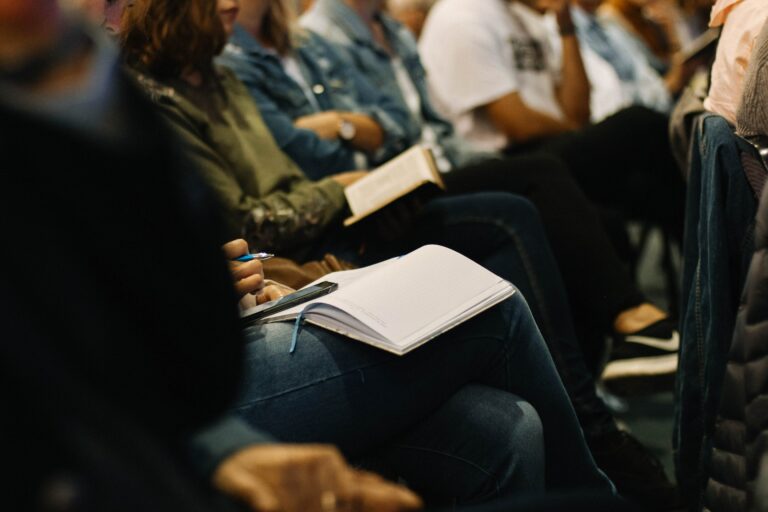 Marin parent Jessica Schiller, whose daughter Naomi died of an overdose, joined a panel discussion on fentanyl at the Marin County Office of Education (MCOE) which held a screening of the documentary, "Drugs in the Age of Fentanyl." Marin County community-based prevention coalition, OD Free Marin collaborated on the event with Song for Charlie, a nonprofit…