HEY
MARIN
WHERE'S
THE
FENTANYL?
All of our communities are impacted by the overdose crisis. We must come together to find solutions, save lives, and foster a healthier future for all in Marin.
7 out of 10 fake prescription pills have a potentially fatal dose of fentanyl.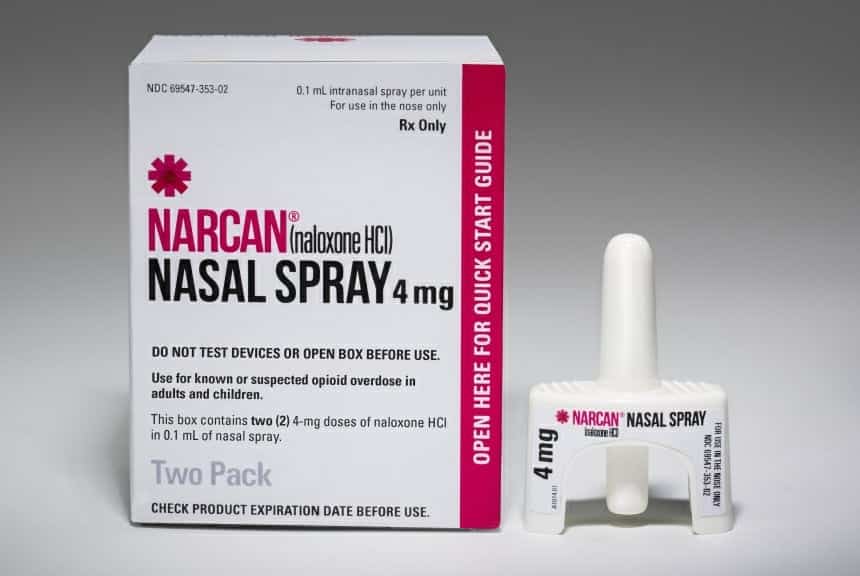 NARCAN® / Naloxone
Naloxone (brand name NARCAN®) is a life-saving FDA-approved medication that is used to reverse the effects of overdoses from opioids such as heroin, fentanyl, oxycodone, and morphine.
Resources & Recovery
OD Free Marin's Resources page can help you talk to your family about fentanyl, get help in a crisis, join the coalition to fight overdoses, and locate Medication Assisted Treatment (MAT) for opioid use disorder.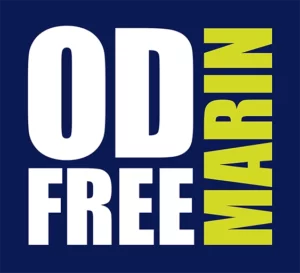 Save Lives. OD Free Marin.
OD Free Marin is an inclusive, trusted coalition dedicated to reducing the acute danger of drug overdose in Marin County communities.